OUR TEAM
Learn about our team of experts below.
Douglas G. Zeif
Principal
"Doug" Zeif, is the principal of Next! Hospitality Advisors who, among other duties, oversees Food & Beverage operations globally for the Blackstone Group-owned hotel assets. For the past eight years, Doug had been Senior Vice President of Food and Beverage/Asset Management Services for a portfolio company subsidiary of the Blackstone Group, which Doug joined in late 2004 to help develop and operate the LXR Luxury Resorts & Hotels brand of hotels and resorts. During 2008 and 2009, Doug helped with the transformation and corporate relocation of Hilton Worldwide and set the stage for incomparable operating results.
Darlene Marcello
Associate
With over 20 years of operational and management experience, Darlene Marcello is a true Food and Beverage professional. Recently, as the VP of Food & Beverage and Procurement with HRI Lodging, she oversaw the operations of all F&B operations in over 30 hotels as well as procurement including 36 additional multi-family properties.  Darlene has proven experience turning once bankrupt F&B operations into profit centers.  Her brand development is savvy and eclectic creating new concepts such as Grayson Social and Killer Biscuits in Dallas, TX.  In San Francisco, she led Puccini & Pinetti transition and created Verge in Los Gatos.  Other top concepts: The Roost, Flannel, Market 104, Powdered Sugar and Batch Bar, a Top 10 Hotel Bar in New Orleans.
Darlene has also owned and operated a multi-unit restaurant group and was the VP of Operations with Semolina, Inc.  Darlene mastered managing daily operations in a large multi-state portfolio including managing P&L, contract negotiation, revenue forecasting, and creating SOP's for all departments.
Darlene has her CSW certification and her CEC certification. She was a member of the Hilton Worldwide Food and Beverage Advisory board and is currently an active board member of the Hotel F&B Executive Advisory board and the New Orleans Healing Center board.
Dr. Charles Fenner
Associate
Dr. Fenner specializes in improving communications in organizations, developing ethical climates in organizations, and helping business leaders improve their skills through discovering themselves and their leadership styles. Dr. Charles Fenner, a 20 year Army veteran, served as an administrative officer in several US embassies supervising multi-national staffs and coordinating bi-lateral military activities. Dr. Fenner was responsible for the logistical, hospitality and event planning of senior US government visits to the nations in which Dr. Fenner worked.
Paul J. Fiala
Chief Operating Officer
Paul has more than 25 years of food and beverage leadership experience and is recognized in the hospitality industry as an innovative, creative thinker who knows how to get things done. Most recently, Paul led food and beverage for Four Seasons Hotels and Resorts. During his tenure, he introduced over 20 new restaurant and bar concepts including Jean-Georges Philadelphia, Marcus in Montreal, Milos in Cabos, Mina's Fish House in Oahu, Zuma in Boston and multiple local chefs partnerships including Greg Vernick, Gavin Keyson, Alon Shaya, Gerard Craft, Eric Anderson, and Jonathan Sawyer.
Leading operations, strategy, and finances for 250 restaurant and bar outlets in 50 hotels across Canada, United States, Mexico, South and Central America, and the Caribbean for this international luxury hotel company with direct oversight of $900M in annual food and beverage revenue. Paul had oversight of 50 Directors of Food and Beverage.
Prior to his tenure at Four Seasons, Paul led food and beverage for Starwood's full-service hotels, developing restaurant and bar concepts and chef collaboration partnerships for St. Regis, W, Sheraton, Westin and Le Meridien brands. During his tenure at Starwood, he was hand picked to lead the company's franchise food and beverage division.
Paul's extensive development and renovation experience allowed him to work with some of the most exclusive restaurant and bar designers in the world such as Avroko, TAL, Meyer Davis, Zebulon, Martin Brudnizki, Alexander Waterworth and EDG.
Paul is also a hands-on operator where he was Chief Operating Officer for Big Red Hospitality, a group of 11 restaurants and two boutique hotels. He led the group through the challenging 2008 economic downturn with a focus on driving results through creating operational efficiencies while growing same store sales.
Paul was a founding member of Four Seasons Restaurant and Bar Council; Starwood's Food and Beverage Council as well as Starwood's Franchise F&B council. He has extensive experience sourcing restaurant partners and negotiating deals.
Paul earned his Master's degree in hospitality from Cornell University. He resides in Westport, CT with his wife Katie and his three sons, Jack, Alex and Harry.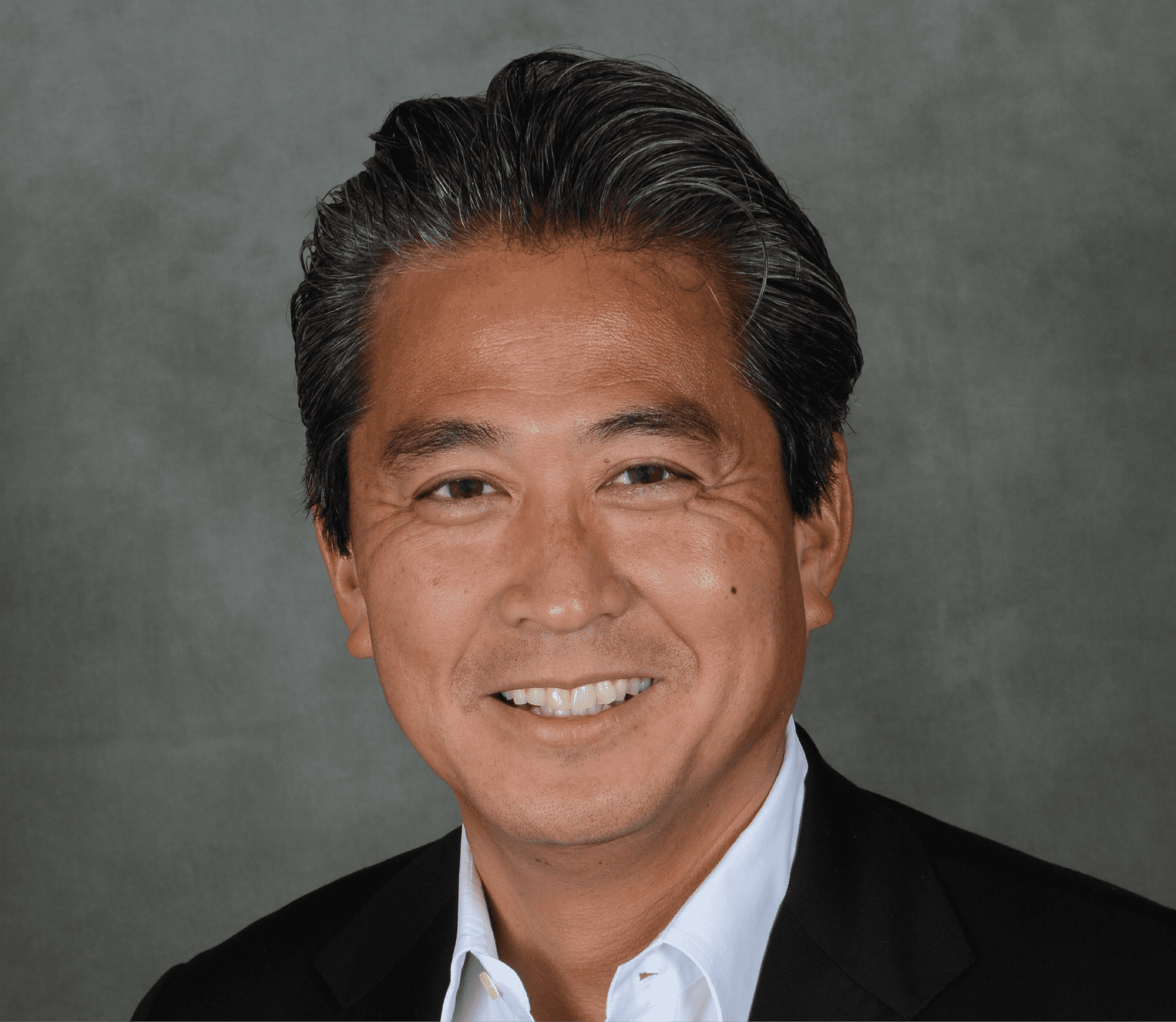 Mark Komine
Associate
Mark Komine is an accomplished business leader with a 30-year history of leading complex enterprise and operating teams for Fortune 300 companies, start-ups, and single business units including Hilton Worldwide, The Blackstone Group, Fidelity Strategic Investments, Starwood Hotels & Resorts, Fairmont Hotels & Resorts and Marriott Hotels & Resorts. As a head of sales, he has led as many as 2,300 employees. Since 1985, Mark has consistently delivered explosive growth by driving a distinct and innovative approach to leading sales transformation and peak-performing cultures by earning extraordinary customer and employee commitment. He tightly integrates strategic and tactical actions to outperform competitors in driving short-term target achievement, building sustainable premium growth, taking dominant market share, winning customer loyalty and increasing brand asset value.