Unlock Your Hospitality Property's Full Potential
We go through every angle of your restaurant or hotel operation, to make sure that the efficiency, quality of food & beverage offering, technology and service is set to maximize efficiencies and profits without under-cutting the service experience at all.
Hotels lose profit because their operators and management companies focus their efforts on two major things: First, there is more math and science to make what we do as efficient as possible than anyone gives credit. Second, labor scheduling against the business forecast.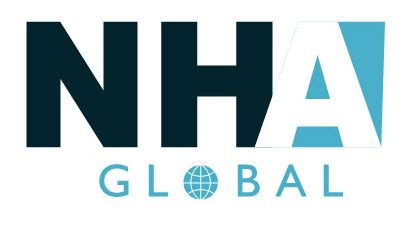 Our asset and project management work allows us to roll up our sleeves and run point on a project. Whether it's launching a new hotel or managing an expansion, renovation or brand upgrade, we have the knowledge and experience to take a project from start to finish.
Whether you have a hotel, resort or restaurant, implementing systems is a key component of guaranteeing profit. Our team works with your management team in order to devise a strategy tailored to your property to ensure you have the proper amount of staff on hand at all times.
From small cafes to luxurious hotels and resorts, our team of consultants is ready to tackle any project. Whether you're launching a new project or looking to modernize a neighborhood favorite, we take a bespoke approach to any job to help execute the culture of the establishment.
Meet The Team
Douglas Zeif, Principal

"Doug" Zeif, is the principal in several consulting and advisory practices- Next! Hospitality and Advisors, Equal Measure Partners, both of which occupy different verticals, that emanated out of the nine years he spent overseeing food and beverage operations globally for The Blackstone Group's hotel and resort portfolio numbering over 100 full-service assets.
Jeffry Zadoff , Vice President

"Jeff" has over 25 years of experience in food, beverage and hospitality experience. Ranging from restaurant concept development and building, concept renovation, direct operations, procedure strategy and development execution, menu development, hotel appraisals, mystery shopping and the creation of the "Blind Spot ROI" for restaurants and bars, Jeff has lead small and large teams teams to successful growth and profitability.
Paul J. Fiala, Chief Operating Officer

Paul has more than 25 years of food and beverage leadership experience and is recognized in the hospitality industry as an innovative, creative thinker who knows how to get things done. Most recently, Paul led food and beverage for Four Seasons Hotels and Resorts. During his tenure, he introduced over 20 new restaurant and bar concepts.
Mark Komine, Associate

Mark is an accomplished business leader with a 30-year history of leading complex enterprise and operating teams for Fortune 300 companies, start-ups, and single business units including Hilton Worldwide, The Blackstone Group, Fidelity Strategic Investments, Starwood Hotels & Resorts, Fairmont Hotels & Resorts and Marriott Hotels & Resorts.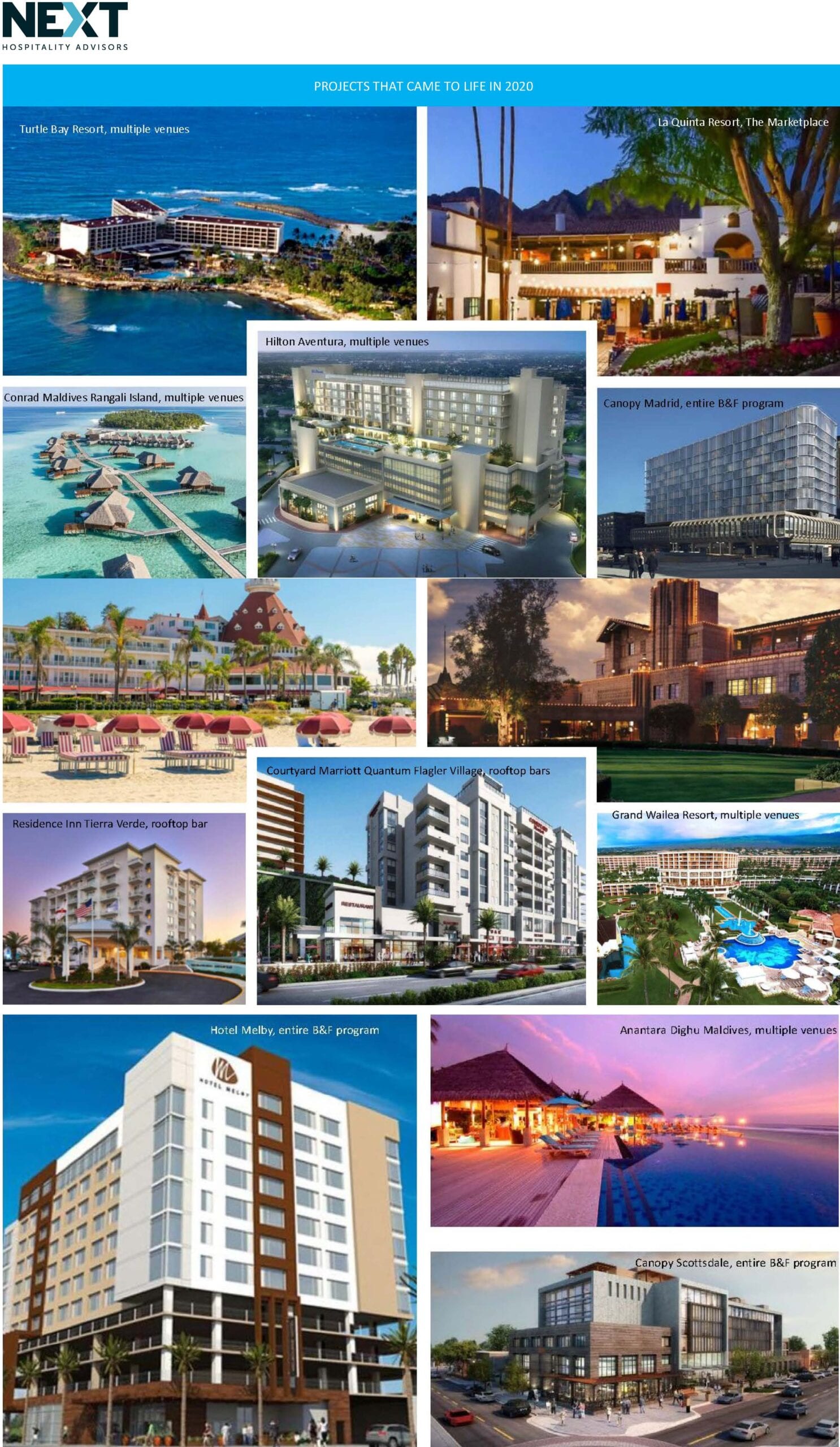 Our Latest Posts
Hey there, fellow food enthusiasts! Are you ready to embark on a culinary journey that will transport you to the golden age of deliciousness? Let̵ ...
Find Us In the World