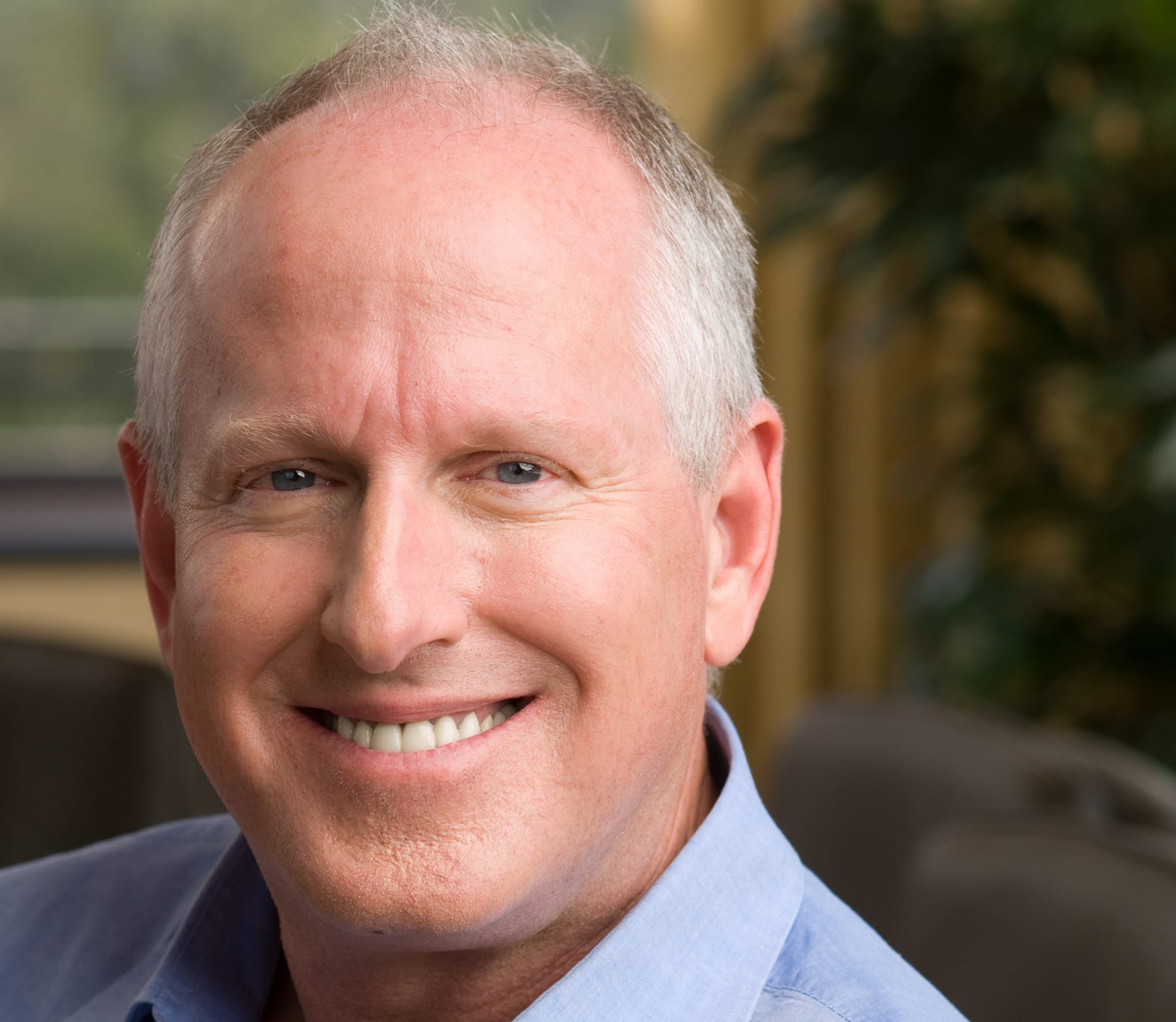 Douglas G. Zeif
Founder & CEO
"Doug" Zeif, is the Managing Partner of High Dive and principal in The Concept Gurus, Next! Hospitality Advisors, and Equal Measure Partners consulting and advisory practices firms he founded in April, 2013. Next! specializes in hotel and resort product and profit improvement; The Concept Gurus is dedicated to concepting and fixing restaurants, bars, and lounges; and Equal Measure Partners is a boutique restaurant and bar management company.
Prior to that, Doug was Senior Vice President of Food and Beverage/Asset Management Services for WHM, LLC, a portfolio  company  subsidiary  of  The  Blackstone  Group, which Doug joined in late 2004 to help co-found LXR Luxury Resorts & Hotels, a brand with over 60 four and five-star hotels, including the ideation, conception, and launch of The London hotel brand, whose West Hollywood location sold for the highest price per key ever in the State of California in 2015.
During 2008 and 2009, as part of Blackstone, Doug helped with the transformation and corporate relocation of Hilton Worldwide and set the stage for incomparable operating results in The Americas. As Asset Manager, Doug also had oversight of the Blackstone's European portfolio, including Axios Hotels, Hospitality Europe, and Center Parcs, among others. Blackstone remains Next!'s largest hotel and resort client currently working on their hotels & resorts in The Americas, Europe, and Asia.
Prior to joining WHM, Doug spent eight years as a gastronomy and concept consultant to many multi- national companies- most notably for Darden Restaurants, Karstadt Quelle, AG and Gastro- Consulting in Germany; Grupo Zena in Spain- and, for almost a dozen years in the very early stages, Doug was a seminal executive and second-in-command at the nationally famous The Cheesecake Factory. Zeif was responsible for creating Cheesecake Factory's universal appeal having joined just after the second restaurant opened, with a 20-item menu in place. He was personally responsible for overseeing the development of the restaurant product line, created the procurement, production, and execution mechanisms, and personally oversaw the national expansion of the concept as well as helping take the company with its IPO in 1992.
Doug is known for many things in the industry, most notably, his brilliant operational mind and his commitment to sustainability and preservation of the earth's resources. He has been part of the conception, development and operation of five national Hot Concepts® award-winners during a nine-year period when he was mainly in the restaurant field.
As well, Doug sought out and executed a bevy of licensing, joint venture, and lease deals with many of the world's foremost chefs and operators- Suzanne Goin, Michel Richard, Gordon Ramsay, Masaharu Morimoto, David Burke, Michela Larson, Serendipity 3, and Pim Techamunavivit to name a few.
Doug Zeif is a strategic visionary and a concept expert. He is a developer of people, systems, and concepts. At Cheesecake Factory, Doug cites among his most significant accomplishment as the fact that his position went unfilled more than ten years after his departure. He hired, trained, developed, and led his team to incomparable success. His team more than quadrupled the size of the company after his departure.
He brings with him an unbridled passion for hospitality, exacting standards, and an extensive management, operations, and culinary leadership background. In 2020, Doug was honored by the National Restaurant Association as one of the industry's top 50 most influential people.
Doug is native to New York City, and attended the University of Buffalo. A grill cook at the age of fourteen, Zeif held several restaurant jobs throughout high school and college. "The business really got into my blood while I was cooking and serving my way through college. The camaraderie was incredible!" A move to California in 1977 led Doug to choose a career in restaurant management.
Because of his outstanding reputation and expertise, since leaving Cheesecake Factory Doug has been highly sought-after to lead several multi-unit national companies, was on the cover of the "Rising Star" issue of Restaurant Hospitality magazine (May 1998),and has won several 'Awards for Excellence' from Wine Spectator magazine.
In April 2020, Doug was recognized as one of the industry's top 50 most influential people by Nation's Restaurant News.